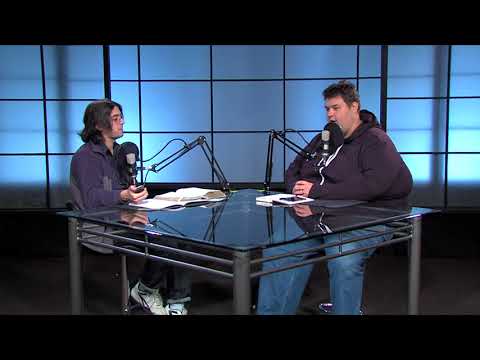 Christ and Consoles: Episode 6 – Christian's Social Failings
Check Chris and Brandon out on Twitch!
https://www.twitch.tv/czarocto


About the Pastor
Charles Rod Hembree was born in 1961. He entered the workforce at the age of 13 and by 14 was studying television production at the Rex Humbard Studios in Akron, Ohio. It was at this time that he also began training in audio engineering; developing his skills in radio production. As he continued his pursuit of media production, Rod began to work at the PTL Club with Jim Baker when he was 18. Upon graduation from high school, he moved with his family to Canada where he worked at Kennedy Road Tabernacle in Brampton, Ontario. In 1984, he joined the ranks of Gibraltar Satellite Network in Buffalo, NY, and later that year joined Tavco Marketing and Media working as Executive Vice President. In 1987, he moved to Toronto, Ontario joining the 100 Huntley Street staff as Sr. Producer. In 1993, Rod took the position of Executive Director with Quick Study Television.
• Diploma – Broadcast engineering NRI
• Diploma – Production School – Toronto
• Doctor – Biblical Theology – Phoenix University of Theology – Th.D.
• Doctor – Ecclesia – Phoenix University of Theology – D.E.