Got an extra minute or two? Join Robin Heiskell for a few minutes every day exploring the times, places and people of the Bible.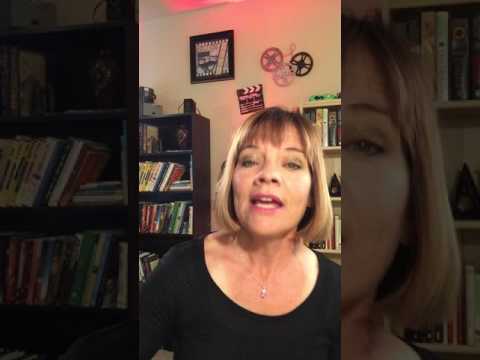 "In A Minute" Episode 1. We are reading through the Bible book of Matthew one chapter a day, five days a week. But first we take just a couple of minutes to discuss what we are about to read.
Click Here for the most recent episodes.